Warning: Trying to access array offset on value of type bool in /home/topgsnkq/timelyhomework.com/wp-content/themes/enfold/framework/php/function-set-avia-frontend.php on line 570


Week 3 Discussion: Living in Our State of NatureNo unread replies.11 reply.Required ResourcesRead/review the following resources for this activity:Textbook: Chapter 6, 10, 12 (section: "The Modern Period")LessonMinimum of 1 scholarly sourceIntroductionSocial contract theorists say that morality consists of a set of rules governing how people should treat one another that rational beings will agree to accept for their mutual benefit, on the condition that others agree to follow these rules as well.Hobbes runs the logic like this in the form of a logical syllogism:We are all self-interested.Each of us needs to have a peaceful and cooperative social order to pursue our interests.We need moral rules in order to establish and maintain a cooperative social order.Therefore, self-interest motivates us to establish moral rules.Hobbes looked to the past to observe a primitive "State of Nature" in which there is no such thing as morality, and that this self-interested human nature was "nasty, brutish, and short" – a kind of perpetual state of warfare.Locke disagreed, and set forth the view that the state exists to preserve the natural rights of its citizens. When governments fail in that task, citizens have the right – and sometimes the duty – to withdraw their support and even to rebel. Locke addressed Hobbes's claim that the state of nature was the state of war, though he attribute this claim to "some men" not to Hobbes. He refuted it by pointing to existing and real historical examples of people in a state of nature. For this purpose he regarded any people who are not subject to a common judge to resolve disputes, people who may legitimately take action themselves to punish wrong doers, as in a state of nature.Initial Post InstructionsFor the initial post, address the following:Which philosophy do you espouse?How much authority should be granted to governments (e.g., the right to kill (death penalty/capital punishment/use of deadly force)? How much would you give up in return for safety?If you side with Hobbes, do you support at any point recourse if the government violates its own contract (if so, you probably have a bit of Locke in your thinking)?Follow-Up Post InstructionsRespond to at least two peers or one peer and the instructor. Further the dialogue by providing more information and clarification.Writing RequirementsMinimum of 3 posts (1 initial & 2 follow-up)Minimum of 2 sources cited (assigned readings/online lessons and an outside source)APA format for in-text citations and list of referencesGradingThis activity will be graded using the Discussion Grading Rubric. Please review the following link:Link (webpage):Discussion GuidelinesWeekly Objectives (WO)WO2.3-2.5, 4.1Due Date for Initial Post: By 11:59 p.m. MT on Wednesday
"Looking for a Similar Assignment? Order now and Get 10% Discount! Use Code "GET10" in your order"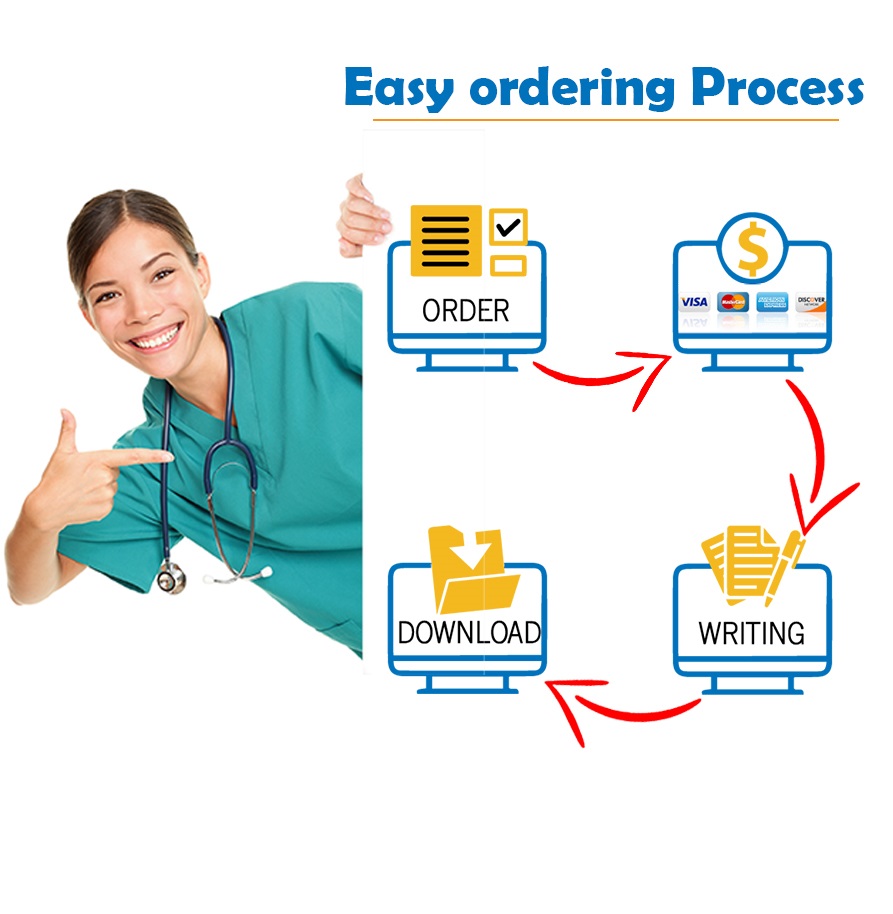 https://timelyhomework.com/wp-content/uploads/2020/06/logo-transparent-300x60.png
0
0
Admin
https://timelyhomework.com/wp-content/uploads/2020/06/logo-transparent-300x60.png
Admin
2022-11-29 06:44:19
2022-11-29 06:44:19
Week 3 Discussion: Living in Our State of Nature