Warning: Trying to access array offset on value of type bool in /home/topgsnkq/timelyhomework.com/wp-content/themes/enfold/framework/php/function-set-avia-frontend.php on line 570


Response 1One strategy for including academic activities and accomplishments into professional goals would be to include clinical evaluations into your growth and development nursing portfolio. According to the College of Nursing Practicum Manual for the 2020-2021 academic year, clinical preceptors must complete a midterm and final evaluation of the student's progress. These evaluations can be used to help prove competence in an area of practice or as a direction for needed improvement (Burns, 2018).Another strategy would be to start constructing your portfolio early and get organized. Obtain documents and incorporate them into your portfolio as they become available (Burns, 2018). By using your intended career goals as guidance, record course objectives and outcomes along with their significance (Burns, 2018). As MSN students just beginning a new chapter in our academic journeys, keeping a record of our coursework and presentations in the present will reduce frustrations and overlooked accomplishments upon completing our degree.Walden University believes that creating and applying ideas that foster development in individuals and communities will positively influence social change (Walden University, 2021). Having an organized growth and development nursing portfolio with your academic achievements and evaluations verifies your individual development. For example, suppose your midterm evaluation suggests that you have room for improvement with your physical assessment skills. In that case, you can use that information to shift your focus from proficient areas to improving your assessment techniques. Development as a healthcare professional to any degree, large or small, will aid in positive social change by improving the care we provide for our patients. 2 APA refrencesResponse 2A strategy for creating and maintaining a growth and development portfolio would be to save academic research papers in a location that is easily accessible. It is ongoing and may include work from formal and continuing education as well as work-related projects. Having written works in a centralized location allows for frequent reflection and updating as needed.  An electronic record is conveniently shared with colleagues and potential employers.I like the term curriculum vitae, or course of life because it conveys more than just the résumé which can read like a textbook of job titles and degrees.  When used as an element of the growth and development portfolio, it illustrates the experience of the individual both academically and professionally. In a sense, it is the journey and not just the desired destination.Evidence of accomplishments is not self-congratulatory as if every stage of development is effortless, instead, it shows growth through triumph over obstacles. This requires deep self-reflection and analysis to ascertain whether certain personal and professional development timelines are being met and what changes, or course correction, may be needed. One method for self-analysis is the SWOT method described by Casey & Egan (2010).  Listing strengths, weaknesses, opportunities, and threats in a grid format simplifies the progress and impediments to success. Compare the subsequent action plan to determine where any changes need to occur.One employment website uses a type of ePortfolio to highlight the education and accomplishments of the applicant.  This is a more modern take on the traditional resume in that it is interactive and can be personalized in many ways.  This may not always be the best choice when seeking employment fresh out of school.  As Leahy & Filiatrault (2017) describe, ePortfolios are not always met with positivity.  The digital resume may be seen as a novelty to an older audience who appreciates the paper-in-hand résumé.  Still, in this study, "72% (61/85) of recruiters reported that, if students put a link to their ePortfolio on the top of their resume, they would visit it" suggesting it would not hurt to include both formats.Finally, once an advanced practice registered nurse is working in an independent capacity, this self-monitoring is even more important.  Without constant oversight from nursing supervisors, it would be imprudent to relax the discipline of creating new goals and working towards them. This aligns with the Walden learning outcome of "ongoing commitment to professional development". (Walden, n.d.).2 APA refrences
"Looking for a Similar Assignment? Order now and Get 10% Discount! Use Code "GET10" in your order"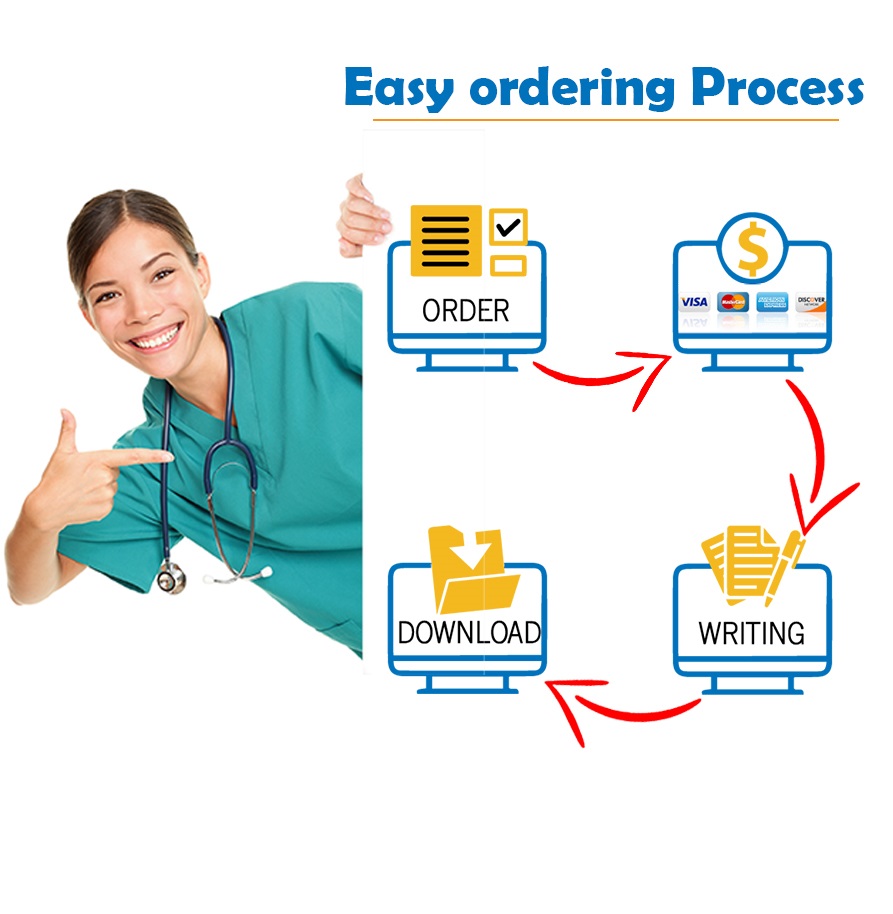 https://timelyhomework.com/wp-content/uploads/2020/06/logo-transparent-300x60.png
0
0
Admin
https://timelyhomework.com/wp-content/uploads/2020/06/logo-transparent-300x60.png
Admin
2022-12-02 11:53:40
2022-12-02 11:53:40
TransRespondo8