Question 1. Below is an article from the New York Times that indicates that the success of the Johnson NASCAR racing team is directly attributable to the Crew and Crew Chief. Select any three characteristics of group dynamics from the class and notes and text to explain how they apply to this circumstance.
Not the Driver, but the Driving Force By VIV BERNSTEIN
Chad Knaus was sitting in his small, meticulous office one day last month, preparing for NASCAR. • "We have the ability to win every single race," said Knaus, the crew chief for the driver Jimmie Johnson, as if it were merely a matter of probabilities. Of course, it would require a level of superiority that has never been seen in Nascar for one team to win all 36 races. That is why Knaus might be the only crew chief who would even fathom it. Maybe that's what separates Knaus from the rest in Nascar. He is already the mastermind behind Johnson's unprecedented five consecutive Cup championships. Only one driver, Cale Yarborough, had managed as many as three titles in a row before Knaus and Johnson began their run in 2006. As they prepare for Sunday's season-opening Daytona 500, Johnson's No. 48 is favored to win it all once again. Six in a row? More? Not so absurd. "They have the potential and the ability to keep winning until they don't feel like it," said Ray Evernham, a former crew chief who won three titles with Jeff Gordon in the 1990s and was considered the best of his day. Someday, Evernham may be better known as the crew chief who hired Knaus, a hungry, young wannabe, to work on that famous No. 24 team. "I think Chad is far and away the best crew chief ever, and he has the credentials to prove it," Evernham said. Knaus, 39, is the only crew chief in the Nascar garage who consistently receives as much or more credit than his driver for the success of his race team. If only that were enough. Achieving greatness has not seemed to lessen Knaus's desire to be even greater. "I don't know that I'll ever be completely satisfied," Knaus said in January 2010, before winning title No. 5. "It's not like you're sitting down in front of a plate of pasta and you're eating it until you're full. That's not the way it is. We race because we enjoy it. I race because I enjoy it. It's fun. So it's not like I'm ever going to get full." Knaus's father, John, a former racecar driver from Rockford, Ill., won his first championship at Rockford Speedway in the 1980s with 14-year-old Chad as his crew chief. John Knaus said he did not keep driving his son. Johnson said simply, "I think it's just the way he's wired." Or fixated. He went years without taking a vacation because he blamed a midseason slump early in their careers on a trip he took with Johnson to Mexico. Even now, Knaus rarely stops working long enough to build a full life outside of the No. 48 race team. He has so far eschewed marriage and children. That is also what separates him from many in the Cup garage. "Maybe he takes it to the next step," said Darian Grubb, the crew chief for Tony Stewart, who worked as an engineer under Knaus for years. " Maybe our outside distractions and stuff maybe pull us away from that. Myself, I have a wife and a child that travel with me. I can't say I go back and spend 24 hours looking back at my notes." Knaus's dedication to the task might be unquestioned, but the means to his end have raised eyebrows. He has been suspended by Nascar three times, although a two-race suspension for a racecar that failed postrace inspection after winning at Las Vegas in 2005 was rescinded on appeal. Knaus was booted out of the garage before the Daytona 500 in 2006 for an illegal modification on his team's racecar and suspended for four races. In 2007, he received a six-race suspension and $100,000 fine for unapproved modifications. Knaus apologizes for none of it. He is forever pushing the envelope and the rule book, looking for areas to exploit for an advantage. Asked how many rules had been written because of him, Knaus laughed. "Quite a few, I bet," he said, brushing off the criticism that has come with it. When asked about Knaus last month, the driver Ryan Newman said: "I respected the things he's accomplished. I have not always respected how he has accomplished them. I don't like being beaten by somebody that cheats or has been caught cheating. That usually puts a bad taste in your mouth." Although his racecars are still scrutinized, Knaus has not been suspended since 2007. Despite the criticism, he is also respected by many. "When you go by the 48, you always stare at it a little bit longer, and I think Chad deserves a lot of credit for what he's done," said Kevin Manion, who once worked with Knaus and is now the crew chief for Jamie McMurray. Manion has been around Knaus enough to know he demands a level of perfection from his team — and himself. That is why he has a regimen of diet and exercise — and the drug Propecia because baldness just will not do for a perfectionist. "He probably irons his boxers," Manion joked. Knaus's obsession with controlling every last detail of his race team nearly burned him out in 2005 and almost led to a breakup with Johnson. That was before their now famous meeting with the team owner Rick Hendrick, who served cookies on a Mickey Mouse plate to Knaus and Johnson because he thought they were behaving like children. Knaus toned himself down and learned to delegate, and the team began its run of five straight titles. "I don't know if many drivers could handle him," Johnson said. " I think my personality works very well with his. I just let his craziness run its course." Knaus and Johnson still have their moments, and the team struggled at times last year when a fifth title seemed in question. With Johnson in a tight battle with Denny Hamlin for the championship, Knaus fired his pit crew in the middle of the race at Texas, the third-to-last race of the season. "It's like changing a spring or changing a shock," he said at the time. With the new crew, taken from Jeff Gordon's pit, Johnson overcame Hamlin in the final race to win the title. As a reward, Knaus treated himself to a relatively long vacation, spending a few weeks snowboarding in Colorado in the off-season. He even grew a beard, even though he has bristled over Johnson's facial hair for years. If Knaus still lives for his job, he at least now allows himself to live without it for short stretches, getting away from the shop if only for a little while. "I like the solitude, for sure," Knaus said of his scuba diving expeditions. "I don't get a lot of quiet in my life. And when you get down 30, 60 feet, it's quiet. All you've got is yourself. It's nice. "I enjoy getting down there and all you hear is your breathing." There will be little quiet in Knaus's future. He signed a contract extension last year and committed to being the crew chief for the No. 48 through 2015. That gives him five more seasons to pull off the impossible, like winning five more titles or maybe even 36 races in a season. With Knaus, you never know.
Answer any TWO of the following Three Questions:
Question 2. You are the Director of Facilities for a new large multi-purpose sports facility that hosts not only sporting events but concerts, graduations, trade shows and community events. In the first unit of the course there was considerable conversation about the importance of the definition of success for an organization. Given your leadership position, how would you define success for your staff and the organization from a facilities perspective.
Question 3. The Abilene Paradox suggests that an organization has agreement that the current course of action is ineffective but they continue in that direction anyway. Describe an organization you are familiar provide evidence that it is in the midst of an Abilene Paradox.
Question 4. The text and course materials speak to the positive and negative aspects of"Conformity" and how it leads to effective and ineffective behaviors in groups. Many organizations have recently been in the news for having a culture where sexual harassment is the norm. Describe how conformity to organizational norms and culture could be used to reduce the incidences of sexual harassment.
"Looking for a Similar Assignment? Order now and Get 10% Discount! Use Code "GET10" in your order"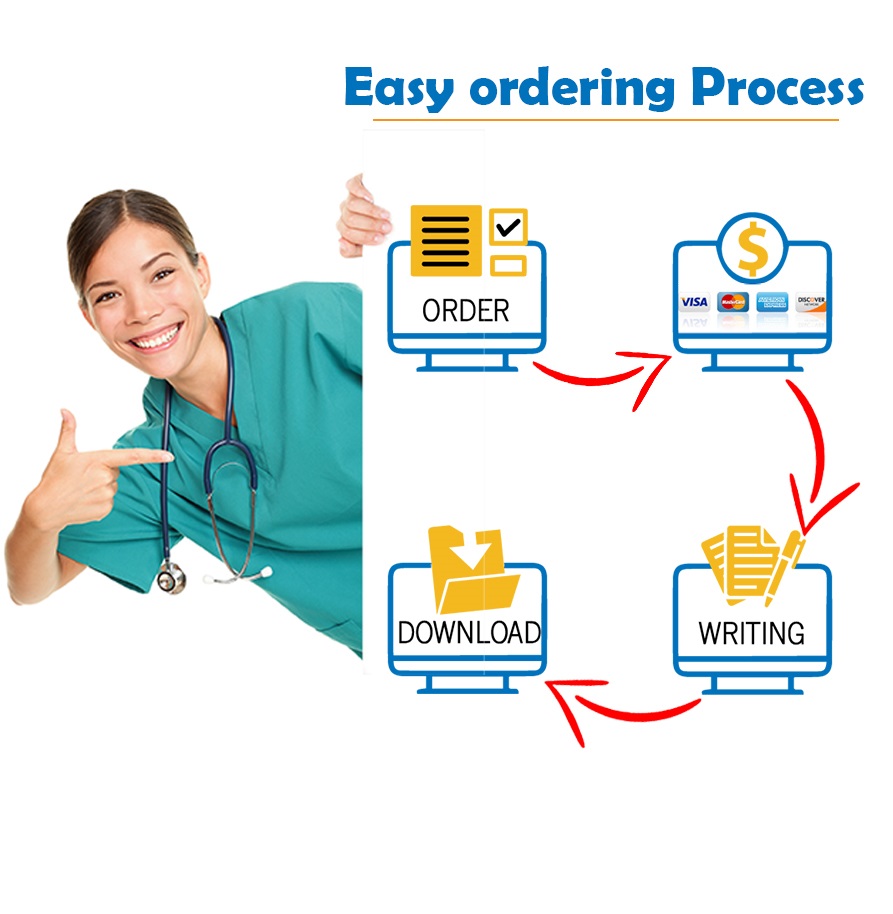 https://timelyhomework.com/wp-content/uploads/2020/06/logo-transparent-300x60.png
0
0
Admin
https://timelyhomework.com/wp-content/uploads/2020/06/logo-transparent-300x60.png
Admin
2021-11-23 21:15:00
2021-11-23 21:15:00
answer 2 out of 3 questions