Communication begins the moment the first action between two parties takes place. Ineffective communication skills and poor communication is present within the healthcare system and puts patients safety in jeopardy many times. "Communication begins the moment that wo or more people become aware of each other's presence."(Marquis & Huston, p.483) When orders are placed for nurses to administer high risk medications that are based on a patients weight and medications are required to be titrated and double checked by a second RN, these orders require careful attention and should be carried out with close observation and if at any point the RN is not sure of th medication, order or action of the medication, effective and meaning communication should take place between practitioners to ensure safety and understanding. I have a RN on administratI've leave and action at this time because of improper administration of a heparin drip on a pregnant patient. She calculated the heparin doe herself based on the patients self reported weight instead of the ideal weight that was used by the pharmacist. The pharmacist used the ideal weight, calculated a dose and entered that dose in the MAR to be administered by the nurse and to be used as a starting dose for heparin dose titration to begin. The nurse who is a 20 + years experienced nursed usd her own calculations with the patients self verbalized last known weight, which was different of course from what that pharmacist used. This caused the nurse to come up with a different value of medication dosing. She started the pump and titration with her calculations. Her second error was that she did not have a nurse second check her medication prior to starting the infusion. At change of shift when the on coming nurse went to verify and trace the lines for sign off,things did not add up. The oncoming nurse Could not verify the setting because of the discrepancy in values. I was called into the room as the charge nurse for the on coming shift, a physician and the pharmacist was called so that dosing could be calculated and verified. The patient had been receivng a higher dose that ordered for approximately 5 hours. Communication does not have to be verbal, however effective communication should required validation. "Effective communication requires the sender to validate whatever receivers see and hear." (Marquis & Husto, p.494)
We had sent SBAR communications, had safety stand downs, CBT's (computer based training modules) and one:one peer coaching in reference to this medication. For this medication error to take place was completely unexceptable, however, it is once again a teaching moment and luckily there was no great harm done to the patient.
References:
Marquis, B. L., & Huston, C. J. (2017). Leadership roles and management functions in nursing: Theory and application (9th ed.). Philadelphia, PA: Lippincott, Williams & Wilkins.
JUST NEED A REPLY TO THIS DISCUSSION BOARD!! THANKS APA FORMAT @ REFERENCES!!
"Looking for a Similar Assignment? Order now and Get 10% Discount! Use Code "GET10" in your order"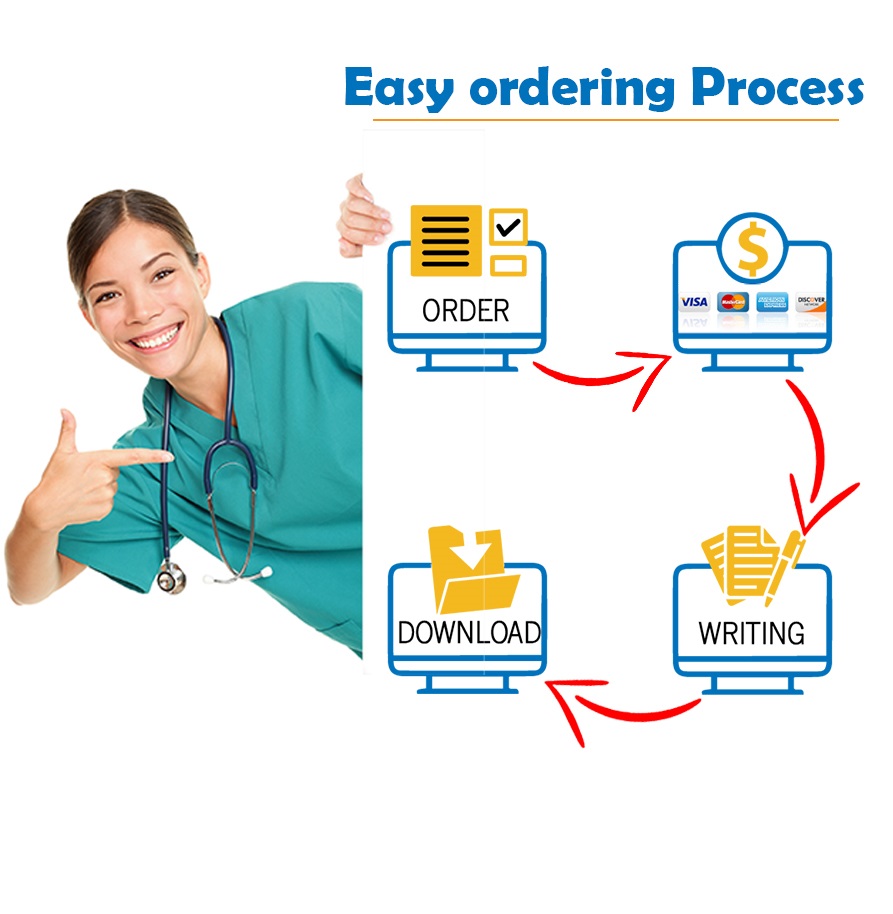 https://timelyhomework.com/wp-content/uploads/2020/06/logo-transparent-300x60.png
0
0
Admin
https://timelyhomework.com/wp-content/uploads/2020/06/logo-transparent-300x60.png
Admin
2021-11-14 08:34:27
2021-11-14 08:34:27
Effective Communication in Nursing Discussion Response