LP2.2 Assignment: Create a Marketing Proposal

For this assignment you will create a marketing proposal for the product (or industry) you selected for Discussion 2.

(Discussion you will see in word or i will posting at end.)

As the marketing manager, you have been asked to create a marketing proposal for the product or industry you selected. In your introduction, give a history of the product or industry you have selected earlier. Who are the key competitors?

In the body of your paper identify the problems in the current marketing campaigns and suggest areas of improvement. Do you see any new opportunities in the marketplace that companies (in the industry or who sell the product) could take advantage of and perhaps grow the market share? Develop realistic and measurable goals that will help the company assess the effectiveness of their marketing.

In your conclusion, based on your research, provide direction for future marketing efforts.

In a minimum of 400 words write this paper and use a minimum of three scholarly resources when writing this paper. The resources you use must be placed on the reference page, and each reference must be cited in the body of your report. You must use APA formatting.

Submit this assignment to your instructor via the dropbox LP2.2 Assignment: Create a Marketing Proposal. This assignment is worth 50 points. Grading will be based on the General Writing Rubric, located under "Course Information." (The General Writing Rubric is designed for 100-point assignments. Your instructor will adjust the points for this assignment accordingly.)

Discussion

I chose the 'online grocery industry' which is currently dominated by key players Amazon, Kroger, Target, and Walmart. During my research, I learned that online grocery business is currently very promising because it's fast exploding due to increasing demand for convenience (Parag Desai, 2017). Rather than physically visiting grocery stores, most consumers now prefer to order groceries online and have them delivered at their doorstep. According to a forecast by Nielsen Company, by 2022, US online grocery business will be worth $100 billion (Goldmanis, 2013). Currently, at least a third of consumers are buying groceries online, and given that these are necessary items in every household, this industry provides an opportunity to start and grow a business. Currently, the industry is growing at an annual rate of 15-30%, especially the food and beverages segment (Christa Hart, 2017). Amazon currently dominates the online market place, and its market share is twice its close competitors. The company is growing at a fast rate, and controls nearly 5% of US retail market. In future, Amazon is expected to experience a steady growth and gain a larger market share (Statista, 2016).

The online grocery industry attracts a lot of risks because reputation and customer trust is key. Customers need to trust the business in terms of quality of products as well as security of the private information they provide, including their credit card information. In the recent past, there has been several information security cases affecting key players including Target and Walmart. Customer behavior and trends in this market are also fast changing, hence the industry players have to be agile and keep up with innovations in order to remain relevant.
"Looking for a Similar Assignment? Order now and Get 10% Discount! Use Code "GET10" in your order"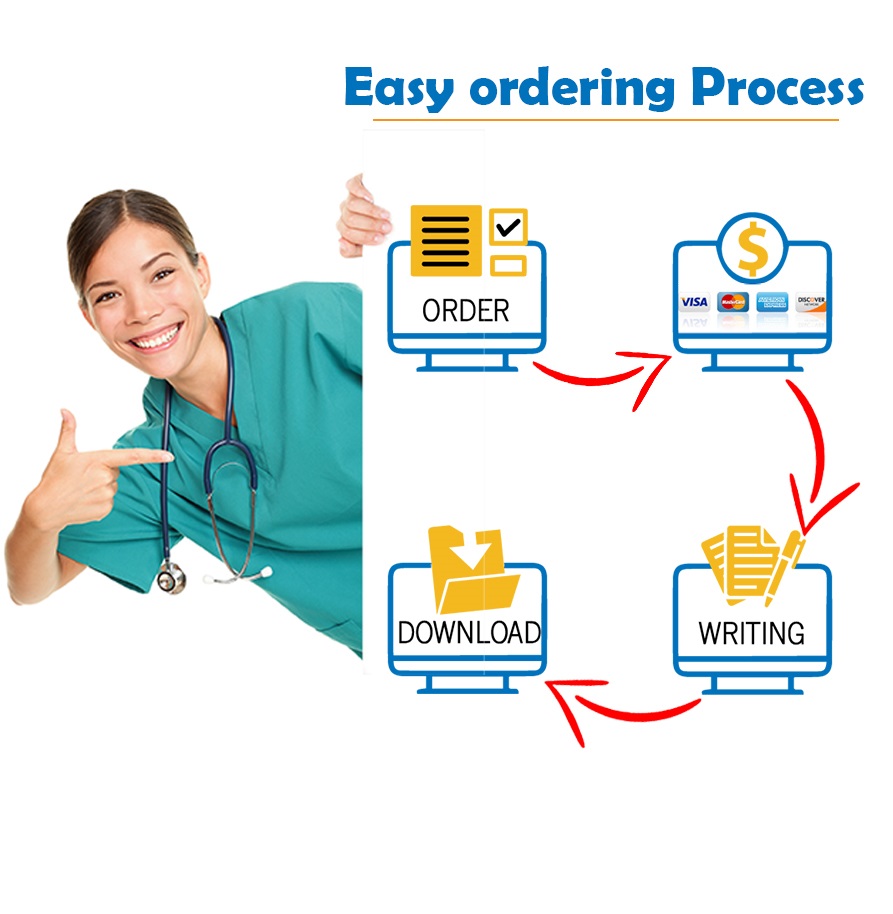 https://timelyhomework.com/wp-content/uploads/2020/06/logo-transparent-300x60.png
0
0
Admin
https://timelyhomework.com/wp-content/uploads/2020/06/logo-transparent-300x60.png
Admin
2021-06-27 03:17:57
2021-03-08 20:33:31
Online Grocery Industry Marketing Proposal