add and comment to these posts with references
Post One:
Responsiveness is a critical term, especially in humanitarian fields. It denotes the act of being able to meet the needs of a new and sudden situation or to adjust when conditions are altered quickly. It calls or the need for a system to be able to resume normal activities even after a certain undue delay. It is almost expected that organizations should be able to provide efficient and more effective preparatory procedures just in case a terrible situation presents itself.
Improving responsiveness has various impacts but most of them positive. In response to disasters, the article reports that industry alone cannot be able to supply the right solutions to deal with disasters when they occur. Responsiveness requires a collaborative approach to be able to meet both short-term and long-term goals. This is because it enables industries to allocate funds for any eventualities and therefore doesn't come as a surprise event. Moreover, improving responsiveness reduces the likelihood of adverse effects for instance in the 9/11 World Trade Center attacks, had there been advanced preparations to deal with such disaster effects would not have been too dire. Additionally, responsiveness improves the act of flexibility and agility, and this makes industry players efficient in their day to day dealings.
On the other hand, improving responsiveness may curtail other activities of an organization. For instance, there may be overindulgence on how to deal with foreseeable disasters. People may end up focusing too much on the impending problems rather than the supply chain activities. The humanitarian community agrees that relief and supply chain are both complex aspects that require extra attention.
References
Menzies III, J. T. J., & Helferich, O. K. (2013). Humanitarian Relief and Broken Supply Chains:
Advancing Logistics Performance. TR News, (287).
Post Two:
Humanitarian supply chain is supposed to ensure they have launched a variety of services directed towards a certain incident having a wide form of scope. Improved response was initiated immediately after the impact of the world trade attack. An assumption was made that formulation of an industry team will focus on best practices and in turn give an effective cum efficient response to major disasters. The meeting conducted comprised of an NGO and several corporations however discovered that the industry alone was in-capable of handling the disaster (Jon 2013, p.13).
Positive effects
The aim of the response team was to offer services that fit the disaster spanning a wide area and provide quick response to the needs of people in a disaster to help save their lives. The team meant to provide supplies such as food, shelter and clothing in order to satisfy the temporary needs of those facing the calamity. It found a way of formulating a communication system to aid in information sharing. For ease functionality and effective support, the response team maintained a consistent communication with their control center. They also gave major response and aid organizations for backup if need arises ((Jon 2013, p.15)).
ARC's disaster system looks for several volunteers with technical and professional training on various rescue techniques whom it will recruit as part of its support team. In times of strong hurricanes or on periods with high disaster chances, ARC's support cum response team is active and ever ready to respond and act to help individuals facing any form of calamity.
References
Jon S. (2013): Transportation's Roles in Disaster Response; 11-17
"Looking for a Similar Assignment? Order now and Get 10% Discount! Use Code "GET10" in your order"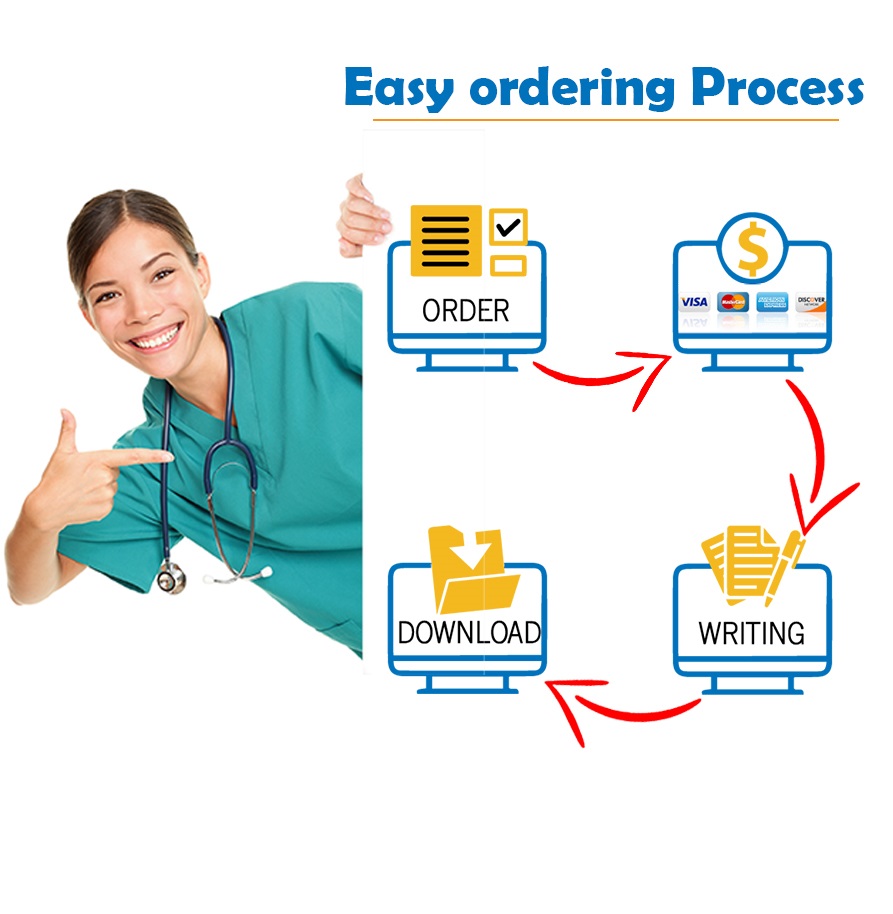 https://timelyhomework.com/wp-content/uploads/2020/06/logo-transparent-300x60.png
0
0
Admin
https://timelyhomework.com/wp-content/uploads/2020/06/logo-transparent-300x60.png
Admin
2021-04-13 21:01:16
2021-03-08 20:30:28
Responsiveness & Humanitarian In Logistics