Complete this assignment – The Roles of Judges, Prosecutors, and Defense Attorneys. Click here to view the detailed assignment instruction and click here for the grading rubric.
The paper should include a cover page and a reference page. This assignment should be 350-500 words, double-spaced, size 12 font. This assignment is worth 100 points.
Week 4 Assignment
The Roles of Judge, Prosecutor, and Defense Attorney
Assignment Instructions
The Week 4 Assignment serves to provide you with a better understanding of the roles of the judge, the prosecutor, and the defense attorney. Each plays individual roles in the courtroom, but in most cases, each role is intermingled. Each of the primary sections of the assignment contains a short fact pattern followed by specific questions you should address. While addressing these questions, be sure to consult the course lectures and readings. Moreover, be sure to add your own perspectives when appropriate. Papers that are insightful, creative, and complete will garner more points than papers that do not have these qualities.
I.General Instructions:
This assignment should be between 350-500 words, double-spaced, and using 12-point font. The document should include a cover page and a reference page.
Submit your assignment to the Week 2 Dropbox (use the silver "Dropbox" tab at the top of this page). For instructions on how to use the Dropbox, please click here.
Late work: Assignments turned in late will receive a 10% reduction per day of overall points earned.
II.Cover Page
Name
Course Designation
Date
Assignment Title
II.Section 1: Introduction
State what is discussed in the document.
III.Section II: The Role of Prosecutor
A. Fact Pattern: Joe Justice is a local county prosecutor in the state of Ohio. One day, Joe receives a law enforcement felony packet that details the investigation on suspects Slick Martin and Jim Lawbreaker. The police agency investigated their involvement in a robbery at a local grocery store. Based on the facts, Martin entered the store armed with a firearm. Lawbreaker waited in a car located in back of the store.
Once in the store, Martin demanded cash from grocery store clerk, Sally Deal. After Martin fled, Deal called the police and they responded to the store. During the investigation, Deal is interviewed by police. Although scared, she provides a general description of Martin. A stock clerk, Jim Logan, also provides police a description of a car. The back door is printed for fingerprints and a tire print is found in the mud outside the back door where Logan saw the car drive away. Photos of the tire tread impressions are taken and fingerprints are lifted off the backdoor.
Four hours after the robbery, police stop a car matching the description of the car used in the robbery. The driver, Jim Lawbreaker, is arrested due to an outstanding warrant. The car is impounded and a warrant is obtained to search the entire car. When searched, a gun is found in the center console. The gun is processed for DNA, and the police interview Lawbreaker and tell him they found the gun in his car. Police also tell him the car matches the car that was used in a robbery not more than four hours ago. Lawbreaker, after being read his Miranda rights and interviewed for a period of time, tells police he and Martin committed the robbery. A DNA sample is taken from Lawbreaker.
Martin is interviewed by police after being arrested a couple weeks after the robbery. Martin tells police he knows nothing and requests a lawyer. Police swab his inner cheek to obtain a DNA sample.
Police show Sally Deal an arrangement of six photos with Martin's picture in position #3. Deal points to the picture of Martin and says she is 90% sure that he is the robber.
After reviewing the felony packet, Joe Justice notices that the fingerprint, DNA, and car tire imprint analysis has not been completed. In addition, Joe receives a phone call from Jim Lawbreaker's attorney stating that his client wants to make a deal to testify against Martin. Lawbreaker would plead guilty to one count of robbery with a minimum prison sentence and agree to testify against Martin.
B. Questions:
If Joe Justice wants to get the deal done with Jim Lawbreaker, what options does he have in terms of bringing charges against him?
Does Joe Justice have enough evidence to take a case against Slick Martin to grand jury?
When Slick Martin makes a request for an attorney, what constitutional right is he invoking?
What case law enables Slick to obtain a lawyer during questioning?
In order to bring charges against both Slick Martin and Jim Lawbreaker, what would you do as the prosecutor?
IV.Section III: Appointing Counsel
A. Fact Pattern: After formal charges are filed against Slick Martin, he appears at arraignment. Judge Fletcher calls Slick's case. A request is made to have counsel appointed to Slick. Judge Fletcher is told that Slick has no means to pay for an attorney on his own
B. Questions
Prior to appointing counsel, what needs to be read out loud in open court?
What choices does Judge Fletcher have in appointing counsel for Slick Martin?
By appointing counsel, what constitutional right is Judge Fletcher upholding?
What case law supports Slick Martin's right to counsel?
In your opinion, why is the right to counsel important?
V.Section IV: The Roles During Voir Dire
A. Fact Pattern: Slick Martin takes his armed robbery case to trial. Joe Justice and defense attorney, Frank Acquit, are in the process of picking a jury. The case is being tried in front of Judge Fairness. Both attorneys have addressed the jury pool. During questioning, Mr. Justice was concerned about Juror #9. Juror #9 is a middle aged, African American woman who is married with three children. She works for a local non-profit organization that helps people with drug and alcohol issues. When asked about police, she says she is not particularly fond of police due to past experiences when she was in college. In response to a question, Juror #9 states that police are dishonest at times.
Judge Fairness asks both attorneys if there are any challenges for cause. Both say no. Judge Fairness then asks Prosecutor Justice if he has a first preemptory challenge. Justice moves to strike juror #9 off the jury panel on the basis of a preemptory challenge. Defense Attorney Acquit objects to Justice's attempt to strike Juror #9. Judge Fairness asks Acquit for a basis (reason) for his objection. (Slick Martin is also African American, in his early twenties.)
B. Questions:
What could be a basis (reason) for Mr. Acquit's objection to the move to strike juror #9?
Could Judge Fairness force Mr. Acquit to establish a prima facie case? Why?
Could Judge Fairness force Mr. Justice to place on the record a race-neutral reason for removing Juror #9?
In your opinion, what arguments could Mr. Acquit make in support of his objections?
In your opinion, what argument could Mr. Justice make in support of Juror #9's removal?
Section V: What Role Would You Choose?
A. If you had a choice, what role would you pick as a potential career: judge, prosecutor, or defense attorney? Each plays an important and vital role in the court process. Be sure to provide reasons in support of your choice.
"Looking for a Similar Assignment? Order now and Get 10% Discount! Use Code "GET10" in your order"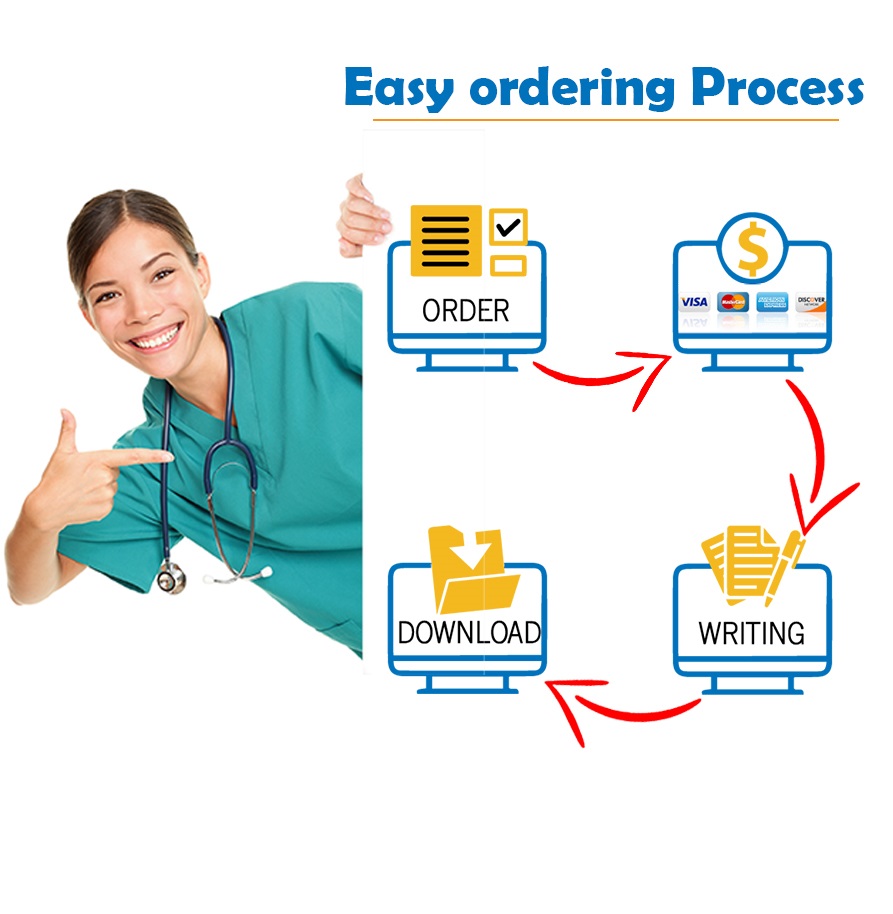 https://timelyhomework.com/wp-content/uploads/2020/06/logo-transparent-300x60.png
0
0
Admin
https://timelyhomework.com/wp-content/uploads/2020/06/logo-transparent-300x60.png
Admin
2021-08-19 09:53:58
2021-08-19 09:53:58
The Roles of Judges, Prosecutors, and Defense Attorneys.