Submissions that are more comprehensive and detailed will earn a higher point total. You need several substantial paragraphs (minimum 500 words for each lesson writing assignment). This exercise is to show that you have read the material and that you have thought about the issues.
You should use New Courier or Times New Roman, 12 point font, double-spacing, and one inch margins on all four sides of the paper.
All writing assignments will be analyzed using SafeAssign. Essays that contain plagiarized material will receive a significant reduction in points or a zero. Students may receive a failing grade in the course for submitting plagiarized material. Do not cut and paste information from an online source or copy information directly from the chapter without using quotations and citing the information you used. The assignment is to be formatted according to the Modern Language Association (MLA) style which includes a works cited page but does NOT include a title page.
The writing assignment should be a minimum of 500 words. You should find most of the information you need to complete the assignment in the chapter, but you are allowed to use outside sources as well (such as news articles or government websites). DO NOT simply copy the information word for word from your sources. If you use information directly from the textbook or another source, it should be cited in the text and the properly formatted citation should be provided at the end of the assignment. All assignments will be analyzed with Safe Assign to identify possible plagiarism.
1. Read Chapter 9, including "You Decide: Voices of Texas: Elected or Appointed Judges?" and write an essay answering the following questions:
How well does the racial and gender composition of the judiciary reflect the demographics of the state's population?
Should judges be elected or appointed? What are the arguments for electing judges? What are the arguments for appointing judges?
Should the selection system vary according to the type of judge? Why or why not?
How should judges be selected in Texas? Is there a way to make the process less political?
In the case of elected judges, should judges recuse themselves or abstain from cases that affect their largest campaign contributors?
How informed do you think the public is about judicial elections and judicial candidates?
If you were voting for a judge, would you take the time to learn about the candidates and their qualifications or would you vote based on party affiliation?
"Looking for a Similar Assignment? Order now and Get 10% Discount! Use Code "GET10" in your order"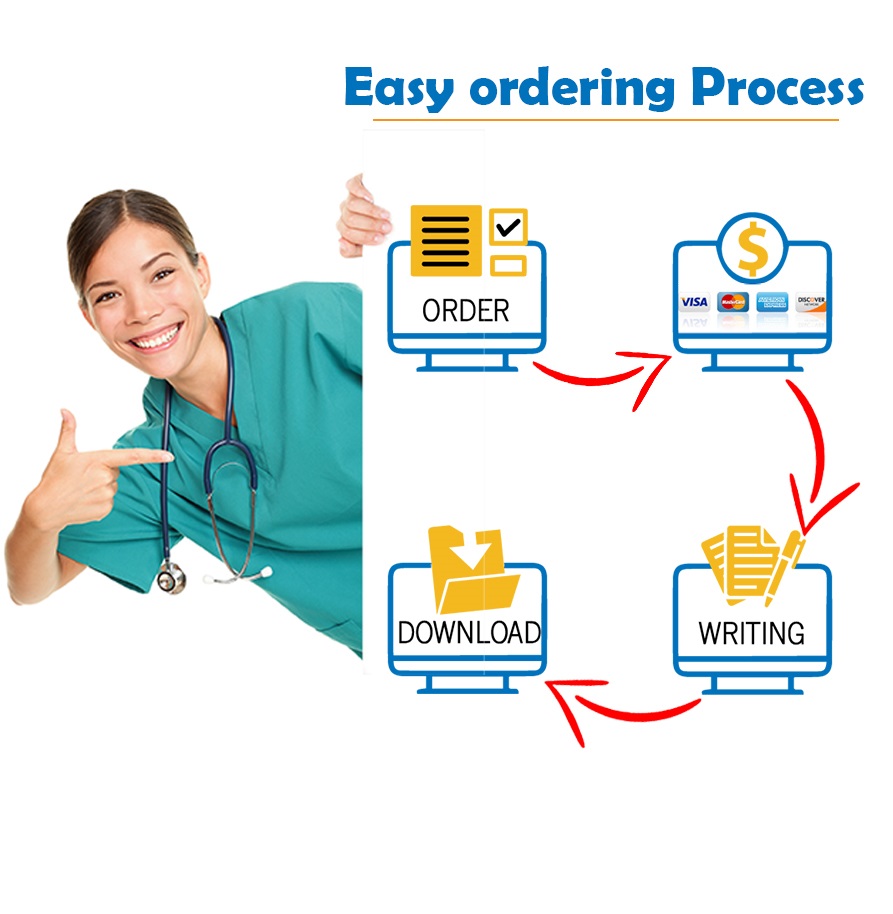 https://timelyhomework.com/wp-content/uploads/2020/06/logo-transparent-300x60.png
0
0
Admin
https://timelyhomework.com/wp-content/uploads/2020/06/logo-transparent-300x60.png
Admin
2021-11-17 14:40:45
2021-11-17 14:40:45
You Decide: Voices of Texas: Elected or Appointed Judges?"