Do not copy the scenarios into the thread with the answers.
Part 1
the scenarios listed below and explain the best solution for each. Include comments related to any ethical issues that arise. Support your responses with appropriate cases, laws and other relevant examples
Scenario I – Business Organizations
Yolanda, Ginny, and Sara met while working for the Campus Subs in Knoxville, Tennessee. Yolanda was attending college to earn a business degree in hospitality. Ginny was attending culinary school to become a chef, and Sara was a recent graduate in sales and marketing. The three ladies decided to open their own soup and sandwich restaurant on wheels, also known as a food truck. They planned to start small with one truck but had big dreams to own a whole fleet of trucks that served a variety of foods.
Yolanda took a business law class and remembers there are several forms for organizing businesses. The ladies have come to you for advice about the various forms of business organizations.
Evaluate three forms of business organizations including advantages and disadvantages related to the business the ladies plan to operate. At least one of the options must be the LLC or LLP.
Select a business form for the friends and defend your choice.
Explain the requirements for starting that form of business in your state.
Scenario 2—LLC Liability
Plaintiffs Karl and Ginny Drake were injured by lead paint while living in a house owned by Riverwood Homes, LLC. The plaintiffs sued Bill Ding, a member of the LLC at the time it owned the property, alleging that he was liable for their injuries. Ding had limited involvement with the property. He has never visited the property, and neither he nor the LLC was aware that the plaintiffs were occupying the property until after the LLC acquired it. Once they realized this fact, they took legal action to have the plaintiffs removed. The applicable housing code imposes liability on any individual who "owns, holds, or controls" the title to the property.
Is Ding liable for the plaintiffs' injuries?
What are the policy arguments in favor of both parties?
Project
Scenario 1—Bankruptcy
Rusty Weaver, a project manager for the Tipton Machinery, filed a petition in bankruptcy under Chapter 7, seeking to discharge $75,000 in credit-card debts and $45,000 in student loans. Weaver's wife died and left him with two children, Paul, who attended college, and Diana, who was thirteen years old. According to Weaver, Diana was an "elite" swimmer who practiced ten to fifteen hours a week and placed between first and third at more than thirty competitive events. Diana was homeschooled with academic achievements that were average for her grade level. His petition showed monthly income of $5,325 and expenses of $5,200. The expenses included annual homeschool costs of $8,200 and annual swimming expenses of $5,000. The expenses did not include college costs for Paul, or airfare for his upcoming summer trip to Europe, and other items. The trustee allowed monthly expenses of $4,227, with nothing for swimming, and asked the court to dismiss the petition.
If Weaver qualified for Chapter 7, which debts would be discharged? Which debts would not be discharged? Why?
Using the median income from your state, does Weaver qualify for Chapter 7?
Should the court grant the trustee's request? Does Weaver have other options if the Chapter 7 petition is dismissed?
Explain your answers and support them with relevant scholarly sources.
the scenarios provided below. Analyze the facts in the scenarios and develop appropriate arguments/resolutions and recommendations. Support your responses with appropriate cases, laws and other relevant examples by using at least one scholarly source from the SUO Library in addition to your textbook for each scenario. Do not copy the scenarios into the paper. Cite your sources in APA format on a separate page
Scenario III—Insider Trading
During a session with her doctor, Billy Mooney, Maggie Mason mentioned in confidence the imminent merger of Walgreens with Rite-Aid. Mason's ex-husband, Gus Mason, was on the board of directors at Walgreens. Mooney communicated the information to a securities broker, Olive Green, who immediately made trades in Walgreen's securities for her own account and for her customers' accounts.
Did Mooney, Maggie Mason, Gus Mason, or Olive Green engage in illegal insider trading? Explain the potential culpability of each party. Include possible civil or criminal penalties for each party.
Was the conduct of the parties ethical?
"Looking for a Similar Assignment? Order now and Get 10% Discount! Use Code "GET10" in your order"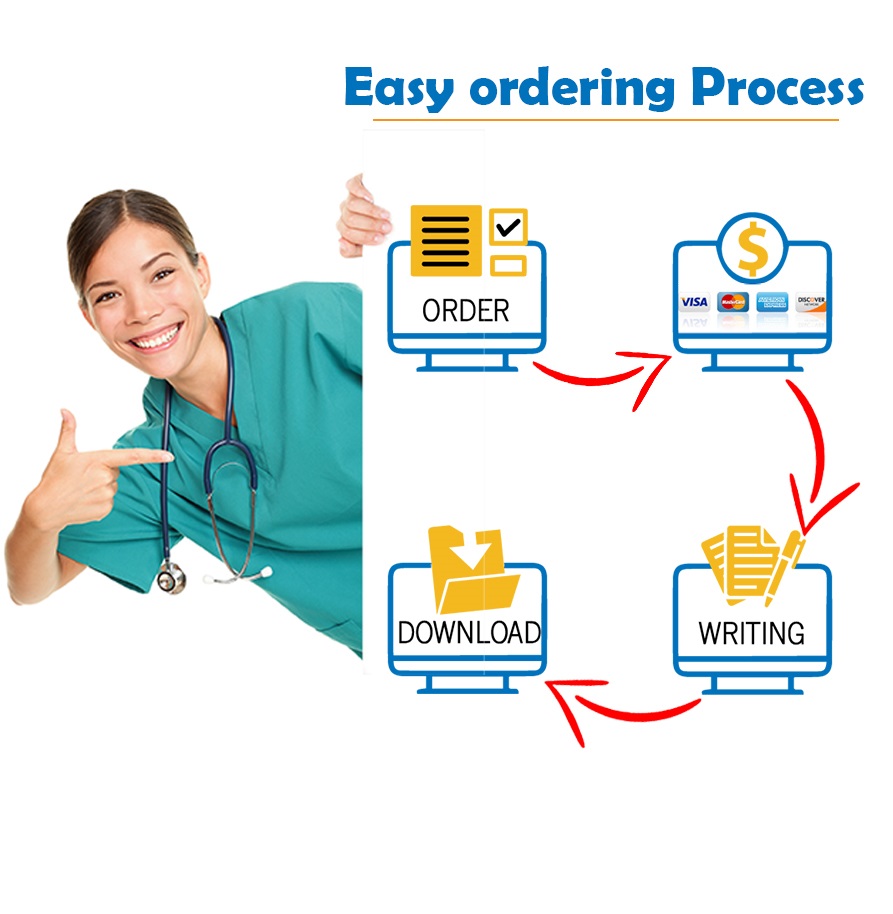 https://timelyhomework.com/wp-content/uploads/2020/06/logo-transparent-300x60.png
0
0
Admin
https://timelyhomework.com/wp-content/uploads/2020/06/logo-transparent-300x60.png
Admin
2021-05-26 15:05:25
2021-03-08 20:32:48
Business and Bankruptcy law