Im going to copy and paste the Professor's assignment below. Can you please pick number one. My partner and I already communicated that we wanted to pick a "developmental toy", specifically the "Zany Zoo Activity Cube".
Purpose
The purpose of this assignment is two fold: (1) to apply your understanding of cognitive development concepts/constructs to a children's commercially available educational product, and (2) to review, critique, analyze, and reflect on your product's effectiveness to enhance some aspect of cognition. You choose from the following:
(1) Developmental toy
(2) Interactive book (this requires participation and interaction by the reader; e.g., books with texture, pop up features, Choose Your Own Story, lift/peek/press/fold, Scanimation, a guessing game component, scratch-and-sniff, perform silly tasks, seek-and-find like Where's Waldo)
(3) Game (can be video, board, or other)
(4) an app (application downloaded to an electronic device)
**Avoid products like Pokémon cards and other trading cards, stuffed animals, and books that are NOT interactive.
Steps: The Reviewing Part
(1) IDENTIFY a (commercially available) educational product. It can be geared for any age birth-late teens. I encourage you to get your hands on the product (versus reading about it online) so you can review it fully. Note that CSUN has a Teacher Training Curriculum (TTC) center, where you can borrow any number of materials (including interactive books, games, puppets, science experiments, kits).
(2) REVIEW the product in its entirety by using it like a child would use it. Be sure to read the instructions or manual and any glossaries/indexes that explain the product. Play with the product so you get the full experience. You may need a friend if your product requires more than 1 player.
Steps: The Writing Part
(1) Introduction
Introduce your product. Where was it made? What is the manufacturer recommended age range? Is it sturdy? Easy to use? Award winning? What is the price? Is it a one-time product or are there many other add-ons to the product (e.g., think Lego©). Do not simply regurgitate the product description (this is plagiarism). Make the summary enticing so that someone else would want to also use or buy the product.
(2) Link the Brand
Provide the product's brand and website URL. Some popular brands include Disney, Hasbro, Mattel, Milton Bradley, Fisher Price, Little People, Melissa and Doug, ALEX toys, Tegu, Fat Brain Toys, PBox, Green Toys, Imagination Generation, Hape, HABA, PlanToys, Mindware, Discovery Toys, Lakeshore Learning.
(3) Write the review from a cognitive development lens
This is where you share your analysis and reflection about the product beyond the essential points described above. This is where you make connections to 3 specific course concepts from our applied cognitive development course.
Some questions to think about as you form your opinions and reflect: Why do you think children (or teens if it's a game for older kids) would enjoy the product (e.g., the product has multiple functions, or it is a toy that can grow with the child as they age, etc.)? Why DID YOU or DID YOU NOT enjoy the product? How does it compare to similar products on the market? How does the product promote cognitive skills? How does the product promote creative thinking, or problem solving skills? Did the product feel high quality to you – why or why not? What would you have designed differently had you been the creator/author? Does the product sustain your attention? If so, how and for how long?
(4) WRITE your concluding remarks
Do you recommend the product? Why or why not? What value does it add to the world of developmental products for children?
*Optional. Add a picture if you are so inclined! It could be of you using it or of the product itself.
"Looking for a Similar Assignment? Order now and Get 10% Discount! Use Code "GET10" in your order"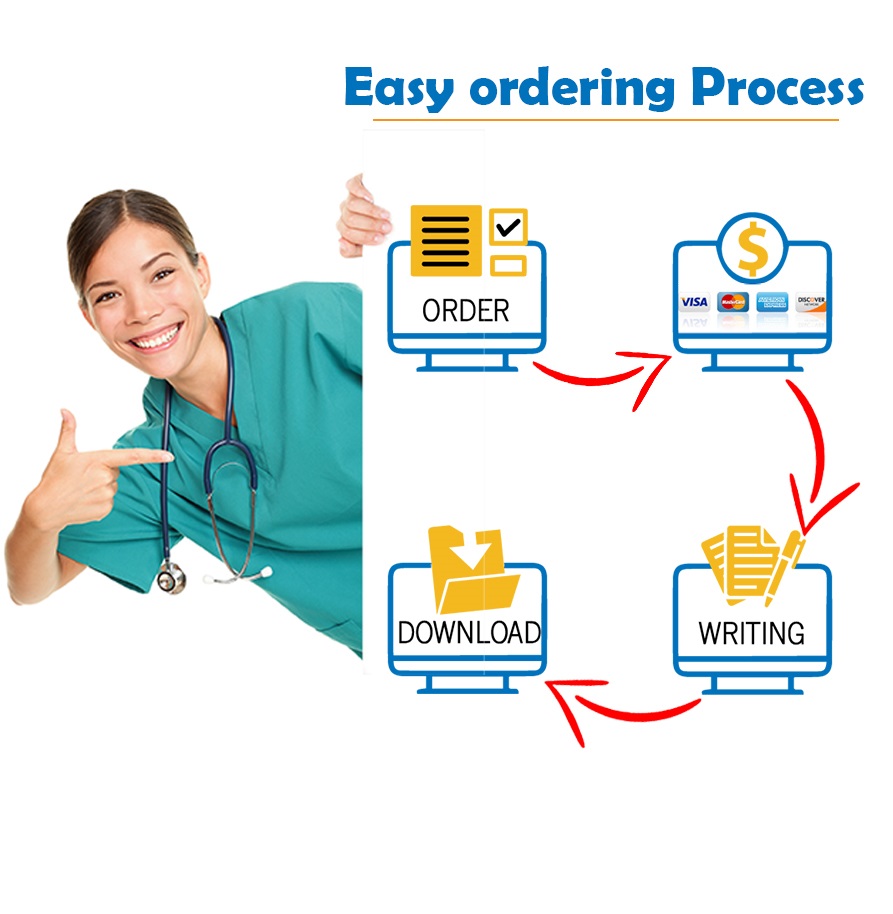 https://timelyhomework.com/wp-content/uploads/2020/06/logo-transparent-300x60.png
0
0
Admin
https://timelyhomework.com/wp-content/uploads/2020/06/logo-transparent-300x60.png
Admin
2021-11-17 09:37:50
2021-11-17 09:37:50
CADV 350 class