You are to re-write the following news stories for broadcast. Three points will automatically be counted against you if your lead sentences are not written in present, present-perfect, or future tense. Also, one point will be counted against you for not following instructions, for each incorrectly spelled word, grammatical error, and broadcast news writing style error. Please refer to the Writing for Broadcasting Tips section in the Course Documents section in the Modules link on Canvas. Your stories must not exceed five sentences each. EACH WORD IN ALL OF YOUR TYPED STORIES MUST BE WRITTEN IN ALL CAPITAL LETTERS AND EACH LINE OF YOUR STORIES MUST BE DOUBLE-SPACED.
Each story must have the following heading:
Name of story (e.g., House Fire)
Your name
JRN 3360
February 4, 2019
REMEMBER: You are writing for broadcast, not print. You do not have a dateline but you must mention the name of the city in the lead sentence.
NOTE: This is a news writing exercise. These are not true stories.
Story #1—You are a news writer for a Scottsdale, Arizona radio station.
JOSHUA ALLEN, 37, OF SCOTTSDALE, WAS ARRESTED THIS MORNING AND
CHARGED WITH DRIVING UNDER THE INFLUENCE OF ALCOHOL. POLICE CAPT.
KYLE TAYLOR SAYS ALLEN WAS DRIVING HIS 1998 FORD MUSTANG
ERRATICALLY ON ELM STREET WHEN HE WAS PULLED OVER. TAYLOR SAYS
ALLEN WAS TAKEN TO THE SCOTTSDALE POLICE DEPARTMENT WHERE HE
SUBMITTED TO A BREATHALYZER TEST. POLICE SAY ALLEN'S BLOOD ALCOHOL
LEVEL WAS THREE TIMES OVER THE LEGAL LIMIT. ALLEN WAS RELEASED FROM
JAIL AFTER POSTING A $2,000 BOND. ALLEN IS THE MINISTER OF THE ELM
STREET BAPTIST CHURCH.
Story #2—You are a news writer for an Aiken, South Carolina radio station.
CLYDE SHAVER, 24, OF AIKEN, WAS KILLED THIS MORNING IN A TWO VEHICLE
ACCIDENT NEAR THE AIKEN-DAWSON COUNTY LINE. AIKEN POLICE SPOKESMAN
JERRY WILLIAMS SAYS SHAVER WAS DRIVING HIS CAR EASTBOUND ON HWY 10
WHEN THE VEHICLE CROSSED THE MEDIAN AND STRUCK A TRUCK DRIVEN BY
AIKEN CITY COUNCILMAN CHARLES SAMUELS. SAMUELS IS LISTED IN CRITICAL
CONDITION AT AIKEN GENERAL HOSPITAL.
Story #3—You are a news writer for a Dayton, Ohio radio station.
AN ELDERLY DAYTON WOMAN WAS MARRIED TODAY TO A MAN SHE CLAIMS IS
THE LOVE OF HER LIFE. EDITH WILSON, 83, AND WARREN JENKINS, 24, TIED THE
KNOT IN A CIVIL CEREMONY AT THE DAYTON COUNTY COURTHOUSE. WILSON
RECENTLY WON $36,000,000 IN THE OHIO LOTTERY. JENKINS INSISTS IT WAS
LOVE WHY HE MARRIED WILSON.
Story #4—You are a news writer for a Richmond, Virginia radio station.
RICHMOND MAYOR JUDY WEAVER WAS LISTED IN STABLE CONDITION TODAY AT
MOUNTAIN VIEW HOSPITAL AFTER SHE WAS ELECTROCUTED WHILE PLAYING
GOLF. HOSPITAL SPOKESMAN ANDY RICHARDS SAYS WEAVER WAS STRUCK BY
LIGHTNING WHILE TEEING OFF ON THE 3RDHOLE OF THE MOUNTAIN VIEW
COUNTRY CLUB GOLF COURSE THIS MORNING. WEAVER WAS IMMEDIATELY TAKEN
TO THE HOSPITAL WHERE SHE IS EXPECTED TO BE RELEASED LATER THIS WEEK.
Story #5—You are a news writer for a Laurel, Mississippi radio station.
LUCY HART, 21, A LAUREL STATE COMMUNITY COLLEGE STUDENT, WAS
TAKEN INTO POLICE CUSTODY THIS MORNING AND CHARGED WITH STABBING A
CLASSMATE TO DEATH. AUTHORITIES SAY HART HAD RECENTLY FAILED A
CHEMISTRY COURSE AND WAS UPSET THAT CLASSMATE, JESSICA MARSH, HAD
SCORED THE HIGHEST GRADE IN THE CLASS. MARSH'S BODY WAS FOUND
INSIDE A CLASSROOM IN JENNINGS HALL ON THE LSCC CAMPUS. HART IS
LODGED IN THE LAUREL CITY JAIL ON A $250,000 BOND.
Lead sentence must include when, where, who, what, why.
"Looking for a Similar Assignment? Order now and Get 10% Discount! Use Code "GET10" in your order"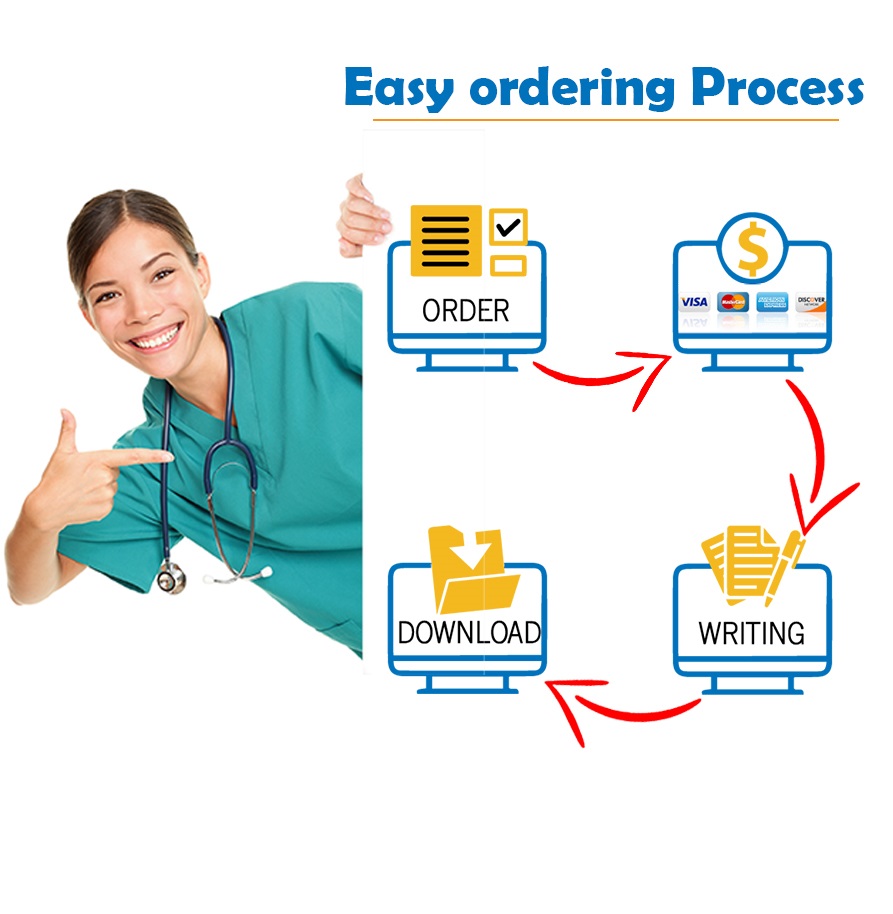 https://timelyhomework.com/wp-content/uploads/2020/06/logo-transparent-300x60.png
0
0
Admin
https://timelyhomework.com/wp-content/uploads/2020/06/logo-transparent-300x60.png
Admin
2021-06-03 07:04:01
2021-03-08 20:19:27
JRN3360 TROY News stories for broadcast