NUMBER YOUR ANSWERS AND COPY THE QUESTIONS HIGHLIGHTED IN BOLD IN YOUR ANSWERS.
THIS TOPIC HAS 6 ITEMS:
1. The Family and Medical Leave Act
In the sixth month of her pregnancy, Suzanne was advised by her doctors to slow down the hectic pace of her consulting career. Upon this advice, Suzanne requested and was granted by her employer 12 weeks of medical leave. During the tenth week of this leave, Suzanne had a healthy baby. How much family leave is Suzanne entitled to take under the FMLA to care for her newborn?
2. Uniformed Services Employment and Reemployment Rights Act
Robert left his position as commercial airline pilot to undertake his duties in the Marine Reserves for a tour of duty in Iraq. When he returns home a year later, his employer apologetically tells him that they filled his position during his absence and they "will call" when something comes available. They also express concern about his ability to fly commercial jets because he has not flown in the last year. What legal recourse does Robert have, if any?
3. Occupational Safety and Health Administration
Larry, a machine operator, is concerned that the cardboard baler he is working on should have a safety shield to protect his arms from the moving parts. He is also worried that if he reports his concerns, he will be put on the night shift. What should he do? Does he have any protection if he reports the issue?
4. Limitations on Employment at Will
Terry was hired as an assistant manager by the Assurance Manufacturing Company. There was no specific time period related to Terry's employment. During Terry's first day at work, the personnel director of Assurance gave Terry a copy of the employee's handbook. In this handbook, Assurance stated that no employee would be terminated without a justifiable explanation. Five months after beginning work at Assurance, Terry was notified that after an additional two weeks there would be no further job for Terry at Assurance. When Terry asked why this termination was occurring, the personnel director told Terry, "Under state law no reason for termination has to be given. In essence, you are an employee only for as long as Assurance desires." What is the best argument Terry can make that the employment-at-will doctrine is not applicable in this situation? Explain.
5.Workers' Privacy
John Hancock Life Insurance Company instructed its employees to create passwords to protect their e- mail accounts. Employees also were told to create personal folders for messages they send and receive. After a company investigation, Nancy and Joanne were terminated as John Hancock employees for using their e-mail accounts to send sexually explicit messages. These employees sued John Hancock for wrongful discharge on the basis that the company's investigation had violated their rights of privacy. Was John Hancock entitled to examine these employees' e-mail accounts?
6.Workers' Compensation Acts
If Sam fails to wear a hard hat, as required by Super Construction Inc., his employer, and is injured by a falling hammer, can he recover workers' compensation from Super Construction Inc.? Your answer should explain the basis for recovering workers' compensation.
"Looking for a Similar Assignment? Order now and Get 10% Discount! Use Code "GET10" in your order"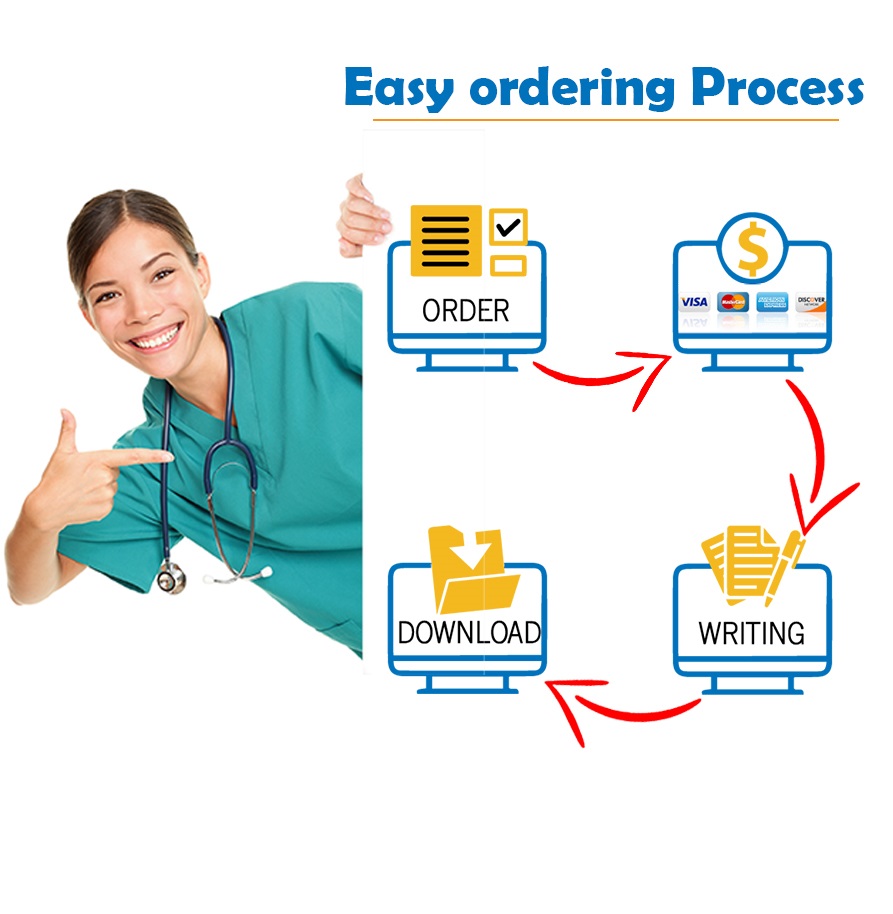 https://timelyhomework.com/wp-content/uploads/2020/06/logo-transparent-300x60.png
0
0
Admin
https://timelyhomework.com/wp-content/uploads/2020/06/logo-transparent-300x60.png
Admin
2021-09-13 19:24:26
2021-09-13 19:24:26
MGMT3060 Employment Laws Family and Leave Act Discussion Questions